Your Web Presence Is Important
Let RCG develop a professional presence for your company.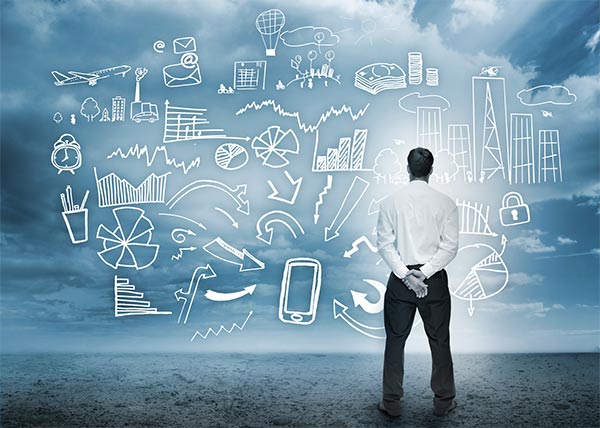 We're Here To Stay
And most important, we won't desert you after we're done.
Why should you choose RCG for your next project?
Ease
We're fast, easy to work with, and reliable.
Expert Advice
We're also experts at finding out exactly what you need, whether you know it or not.
Attentiveness
We guide you through the process from step one to the very end.
Experienced
We help you avoid the mistakes and perils that other designers encounter.
Our niche is listening to you and finding out your exact needs, then building your site to perfection.
"Creative and very knowledgeable … always prompt and very responsive to any request we may have. I highly recommend!"
Paul S.
"Original price for the construction and the monthly hosting fee were reasonable and affordable for a small company like ours."
Gene P.
"Tim was very patient with me. As I changed my ideas about the business, he modified the website to reflect the changes. It was a painless process."
Sarah B.